Hollywood on the Roof Lineup
Enjoy FREE live music and DJ's every Friday and Saturday night at Hollywood on the Roof right in the heart of Lawrenceburg, Indiana!
Caption Goes Here
surround yourself with tunes
about
We've got all the hottest bands and DJ's from the tri-state performing live every Friday and Saturday on our Casino Floor. Experience free concerts from local cover bands, original bands and trending tribute bands.
info
COST: Free
LOCATION: On the Casino Floor
SHOW DATES: Every Friday and Saturday
SHOW TIMES: 8:00PM - Midnight
*Entertainment times are subject to change.
Caption Goes Here
zack attack - new year's eve
saturday, december 31st
From the depths of suburbia come ZACK ATTACK & THE NEON WINDBREAKERS, a fun-loving, high-energy band dedicated to playing their favorite 90's rock cover songs! With hits from artists like Nirvana, Green Day, Blink 182, Bush, Weezer, Toadies, Third Eye Blind, The Goo Goo Dolls, and more! ZACK ATTACK & THE NEON WINDBREAKERS are sure to get the party rocking & singing along!
Caption Goes Here
december shows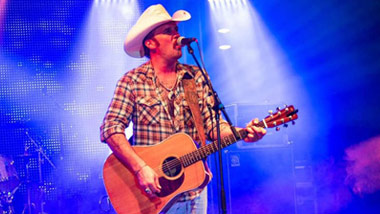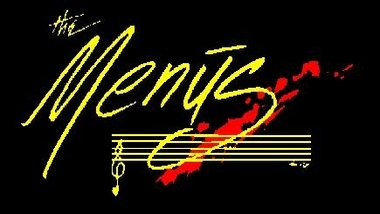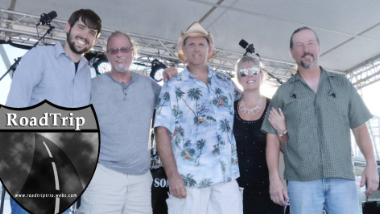 Caption Goes Here
december shows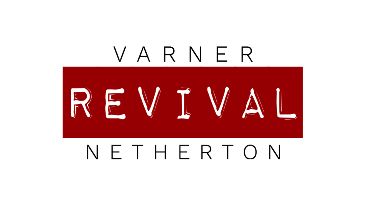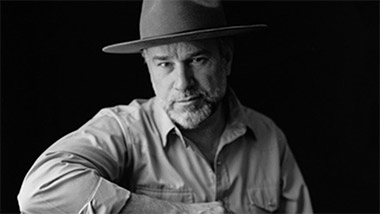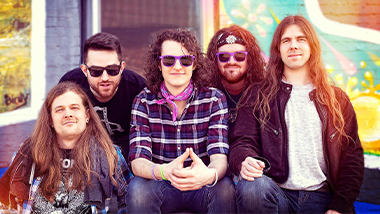 Caption Goes Here
december shows